At C2P Enterprises, we build success stories. Here's what our current advisors have to say:
Reiland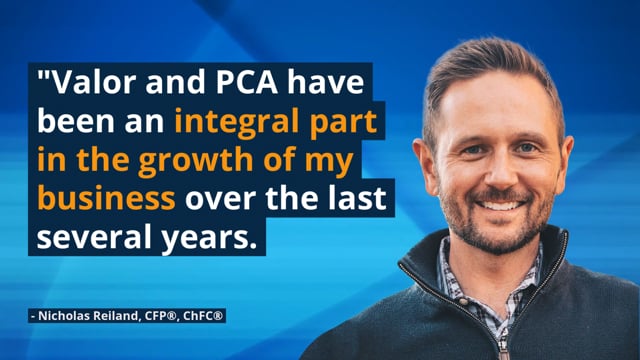 Pier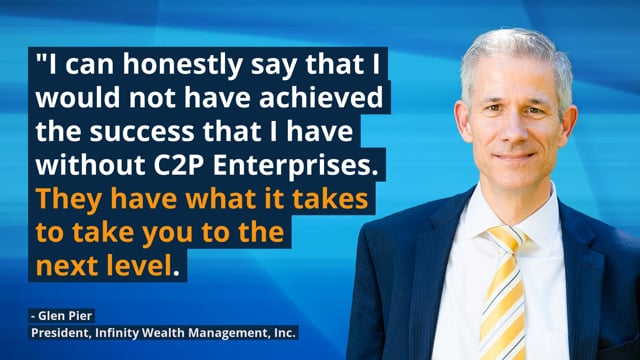 Chenet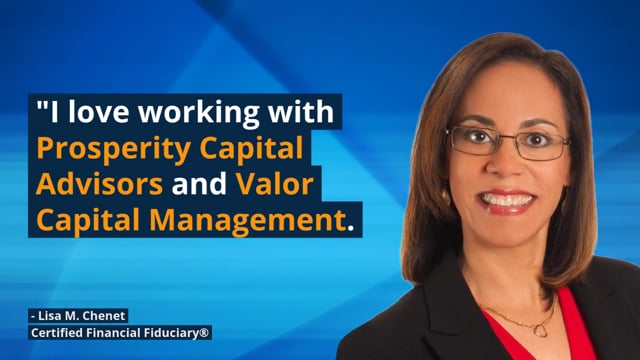 Dellelo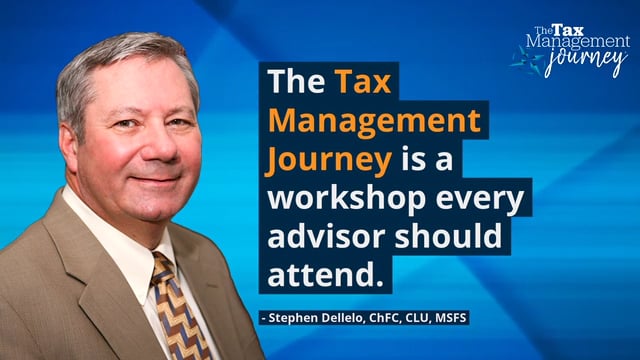 Stacy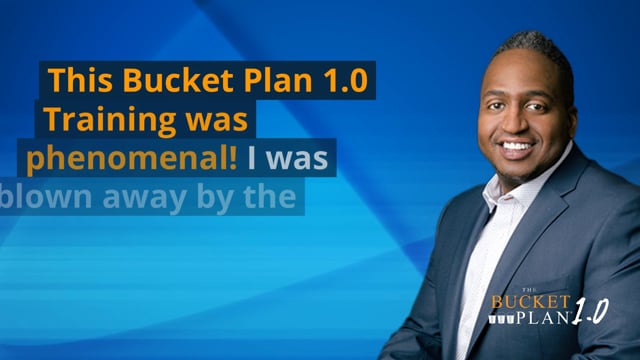 Bajalia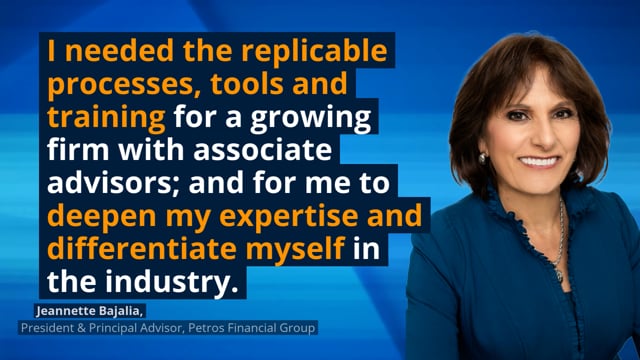 Buckwald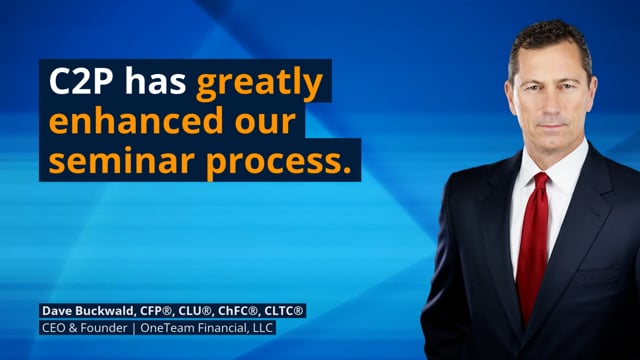 PROVEN PROCESSES
"C2P Enterprise has helped my practice grow faster than I would have been able to on my own. The Bucket Plan® has helped my practice in a variety of ways. First, it's such a simple visual and clients really get it, so we are able to close more sales as a result of incorporating it. Second, it's a completely replicable process that I've been able to use with my associate advisors to help them be able to move into the sales world much faster."
—Mary Sterk, CFP®, CPFA, Sterk Financial
Named multiple years to Forbes Top Women Wealth Advisor
Serves clients nationwide with her nine affiliated offices across the Midwest.
"I've been using The Bucket Plan® in our practice for over four years and it has completely transformed the practice. It makes the complexity of financial planning understandable. I absolutely would recommend that other advisors consider attending and adopting the practices we learn. Going over the basics keeps everything fresh in our practice and allows us to deliver the best and latest information to our clients and prospects."
—Nan Lesnick, Lesnick Company
"To be able to explain the difference between accumulation planning and distribution planning to my clients using The Bucket Plan® has changed my practice completely."
—Jude Wilson, CWS® Wilson Financial
---
Looking for guidance, processes and training
to scale your business?
Join other top advisors and emulate their successes to rise above your competition and experience that next level of business growth. Schedule a call to learn more today.
---
NETWORKING & CAMARADERIE
"Everyone is really willing and eager to share their ideas. I've learned so much from attending the live events and enjoy hearing what best practices other advisors are using in their practice."
—Ron Braun, Upstream Investment Partners
"I love learning but I really love the camaraderie C2Pe has brought to my practice. Spending time with advisors and learning about what they are doing has really helped my business grow."
—Gregg Dolenski, Financial Benefits Group
---
Work smarter, not harder.
Join top advisors and leverage the successes of our advisor group to build a self-sustaining financial practice. Schedule a call with our business development team today.
---